Social Media Content
Social media is a Platform to building Strategic and Meaningful Insights for Brands to deliver their message to the Targeted Audience


it's not all about producing creative and interactive contents, but it's about creating stories that are impactful to your audience


Website Marketing
Here in New Creative Indonesia, We customized your website that are mobile responsive and User friendly.



Social Media is the Face of Your Digital Brand. New Creative is here to Help You to promote your Brand, starting from Brand Awareness, Brand Image and gives the next level customer journey.

Custom Support
Our Teams are here to support any of your enquiries, and We are available to answer any business related questions that you may have.


The shape of your brand is on your website. With excellent looks and information, it would greatly improve your business. Website are used mostly used by brands for their Digital Presence in the Market.
Data Security
With the latest tools, we'll automate your the security and deliver you the real-time data.



Website Design
We design for better customer experience. Interesting and Engaging Website is very important for people to stay longer in your Website.
Behind every great show, there is a great magician!
New Creative Indonesia consist of highly motivated, passionate and creative young people. We are here to deliver impactful messages for your brand. Our mission is to build from hello to hero!
Have an idea in your mind?
A good advertisement is one which sells the product without drawing attention to itself." – David Ogilvy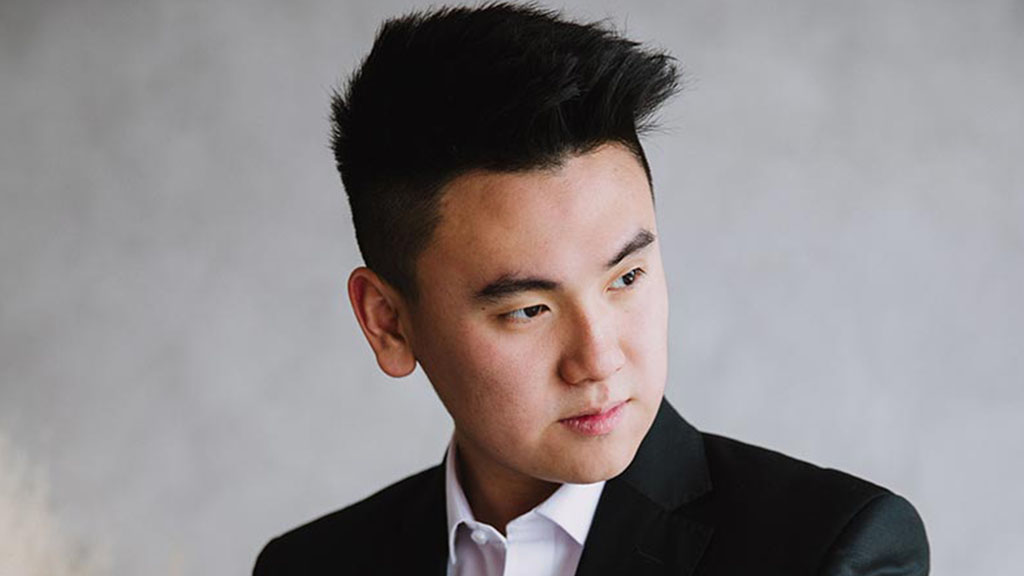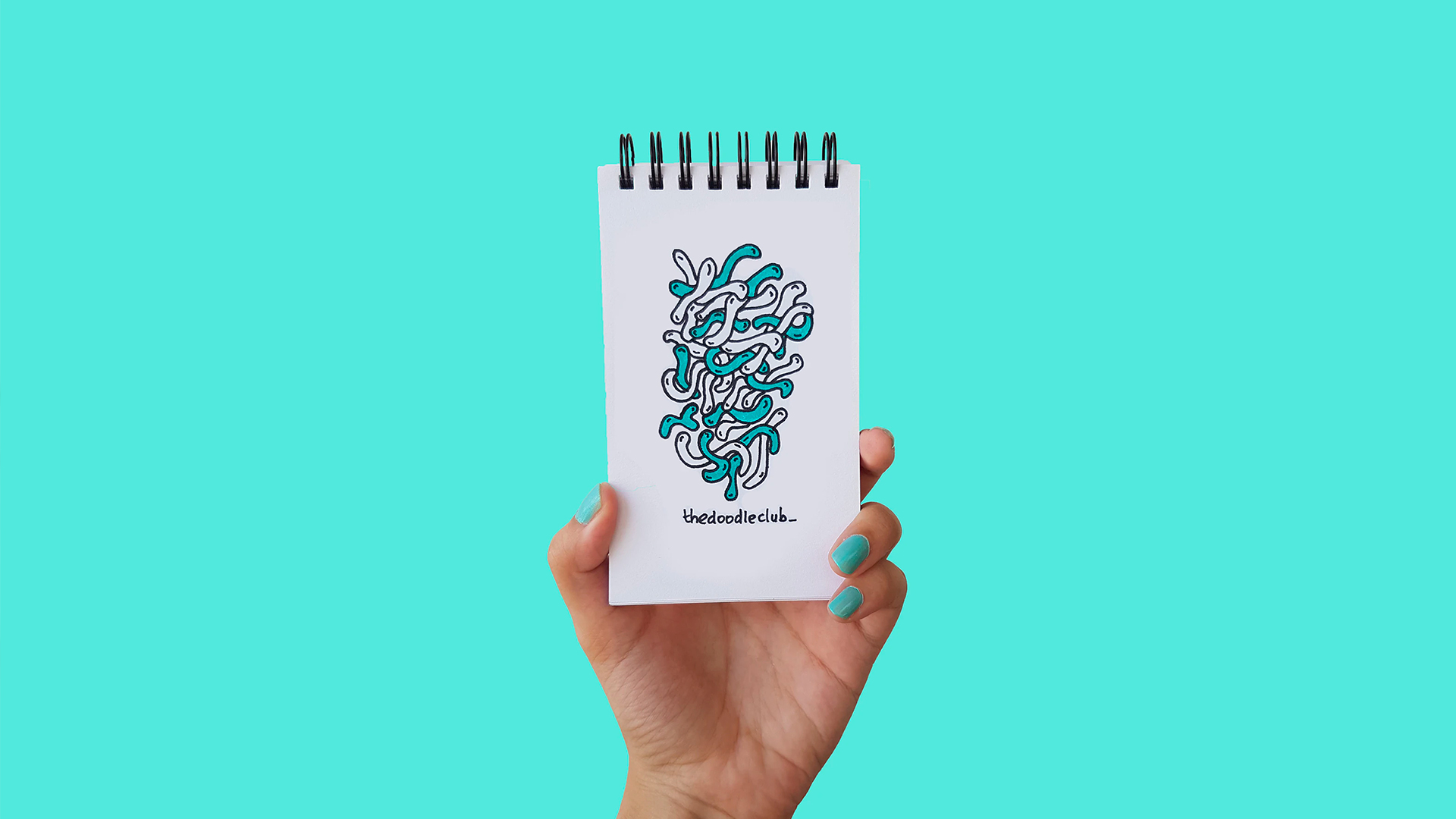 Looking for a digital solution to seize your business into the next level?
New Creative Indonesia here's to help you finding the right path. Let the journey begin!