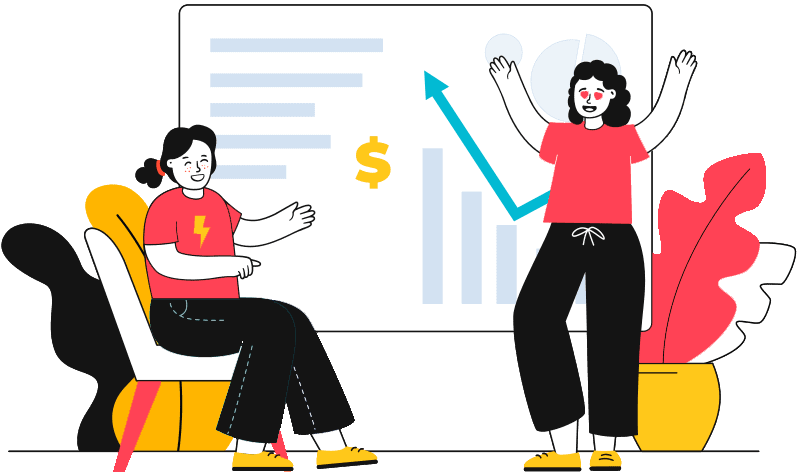 WE OFFER YOUR BUSINESS TO INTO SUCCESS STORY
We grow and learn to deliver strategy and creativity, focused on continuously improving brands and businesses performance through an integrated digital plan.
Build virality and Ready to Famous
We do social media marketing tools to monitor and gain exposure by popularities.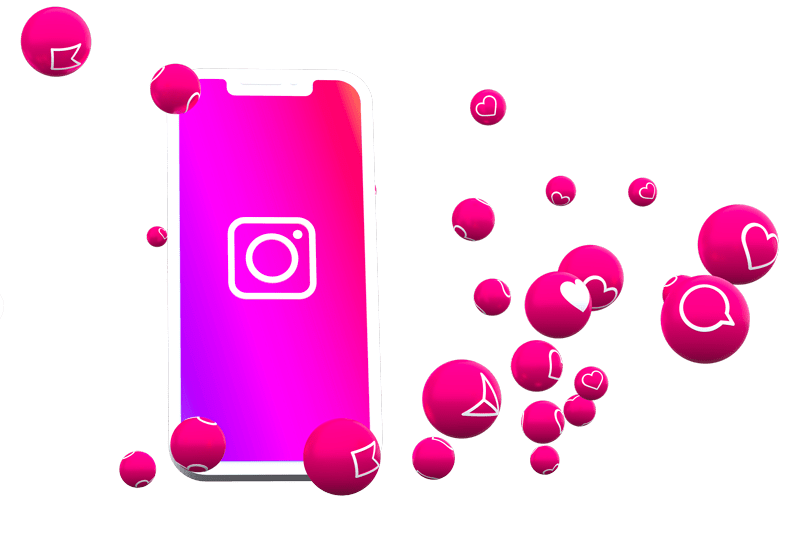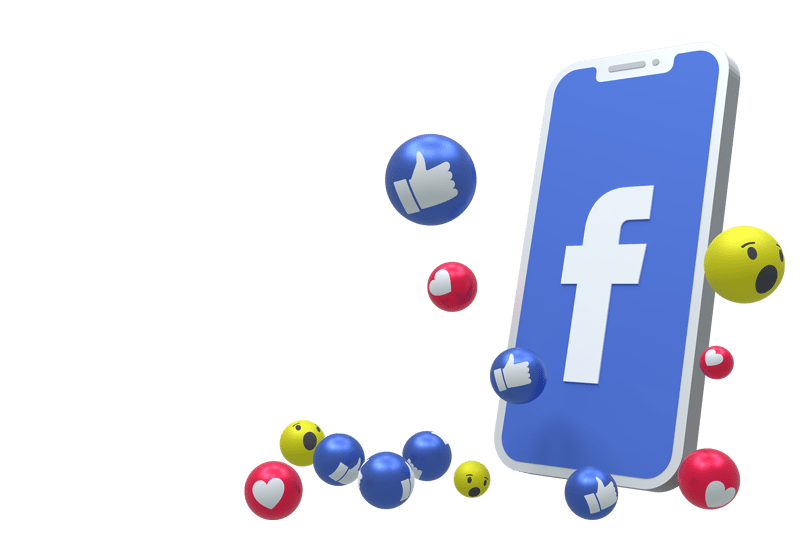 GAIN ORGANIC FOLLOWERS & AUDIENCE
Facebook can be used as an efficient medium of communication, marketing, and advertisements through community.
BUILDING YOUR BRAND LOYALTY
Content is the most important part of your Youtube Virality campaigns. With the right plan in place and a little bit of time, it will create engagement with the audience.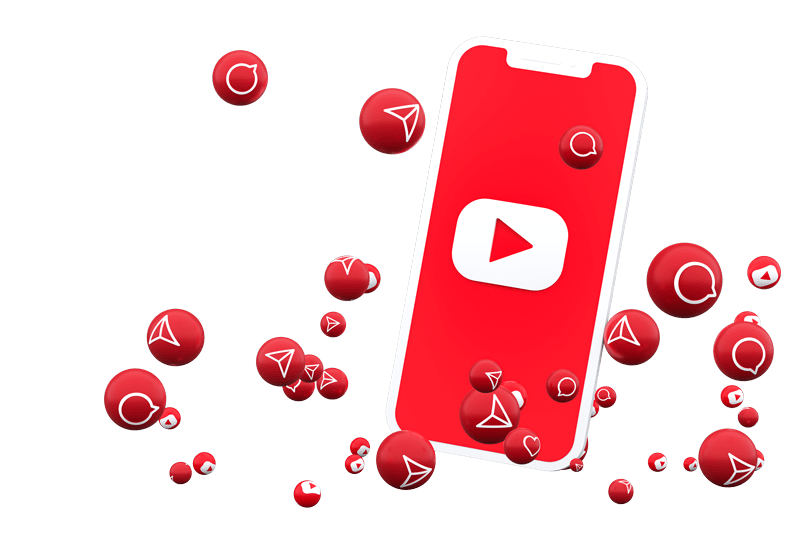 COME JOIN TO GROW YOUR BUSINESS
We offer the best package that would make your brand bigger and stronger.
Standard
Sosmed Management
Video Production
Photo Production
Advanced
Sosmed Management
Web Development
Video Production
Photo Production