No posts were found for provided query parameters.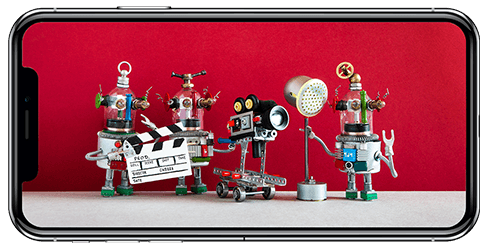 THINK CREATIVE
We always provide solution, innovation and expand your business
TIMELINE ORIENTED
We work according to the timeline, and always prioritize the target time.
READY FOR ACTION
We ready to create memorable moment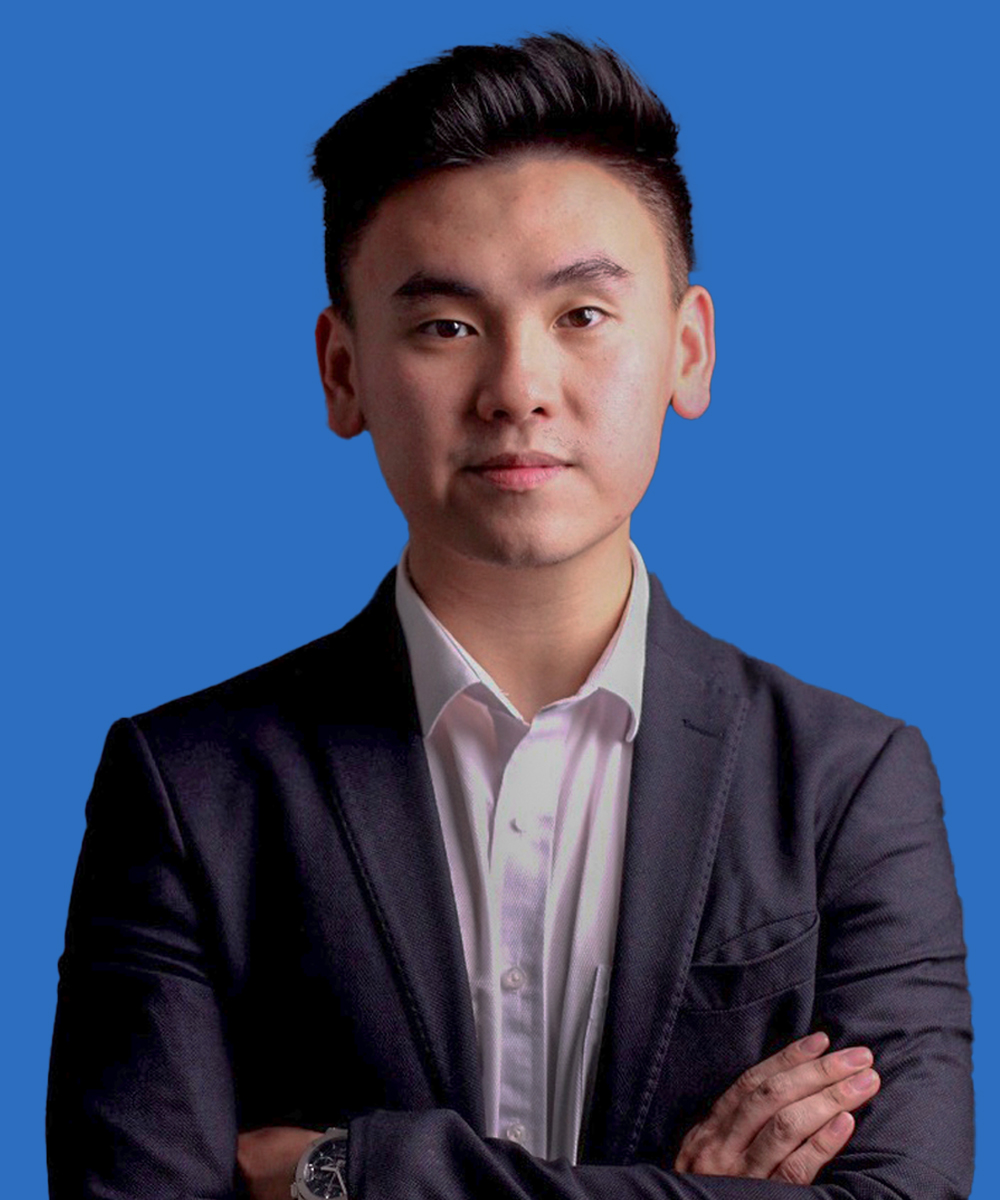 President Director
David Nathanael K.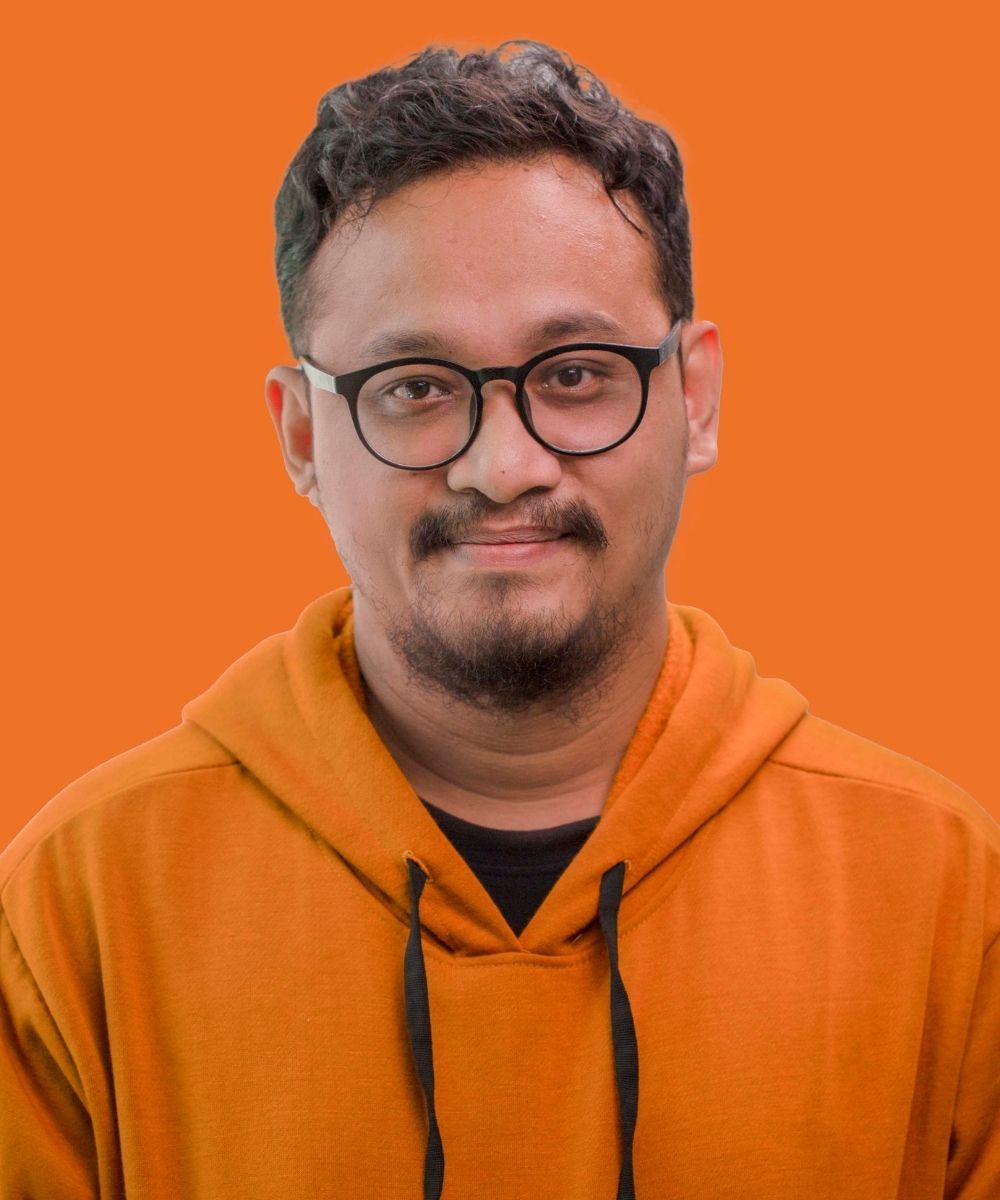 Head Of Video Editor
Heru Nababan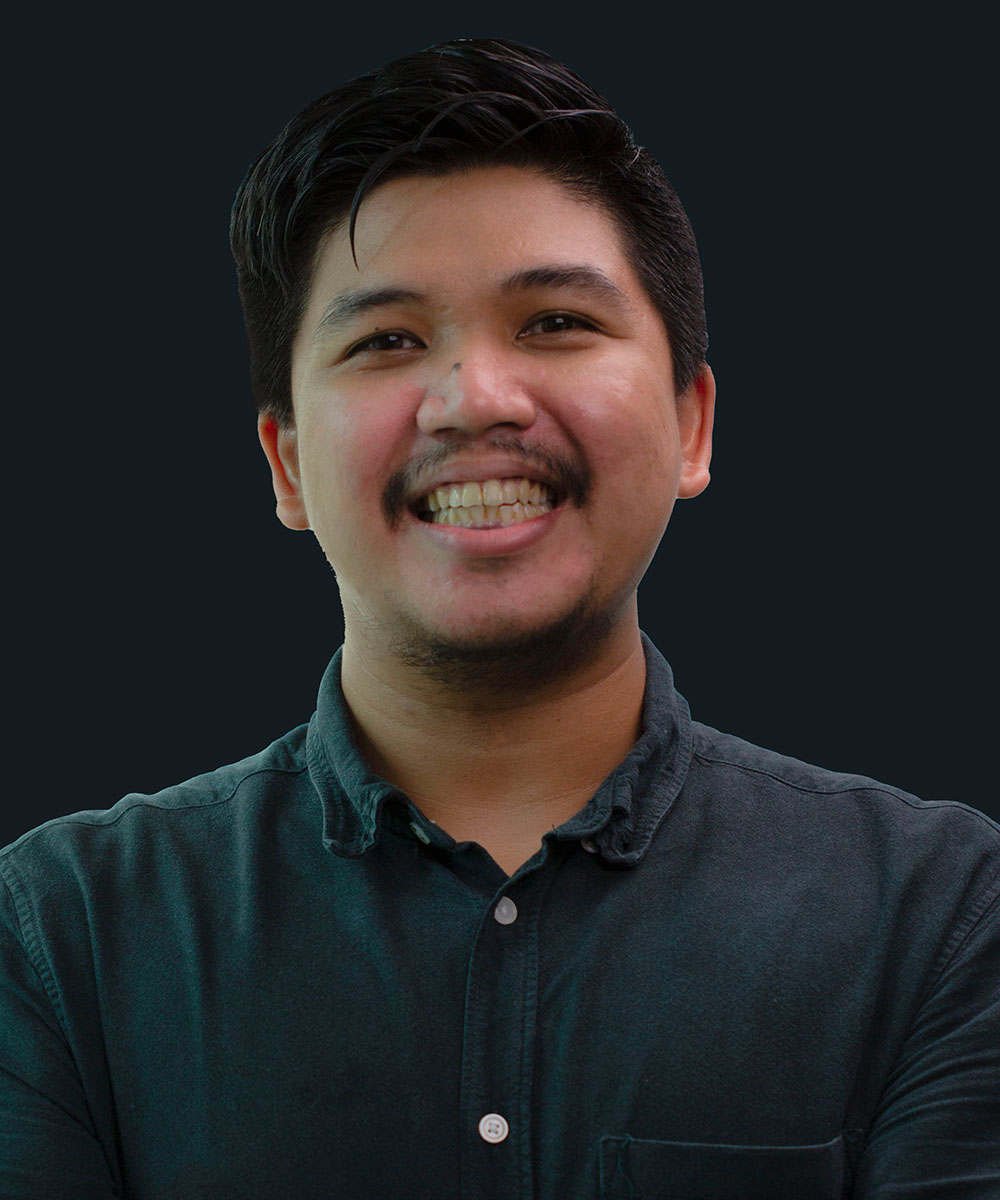 Director Of Photography
Arya Satria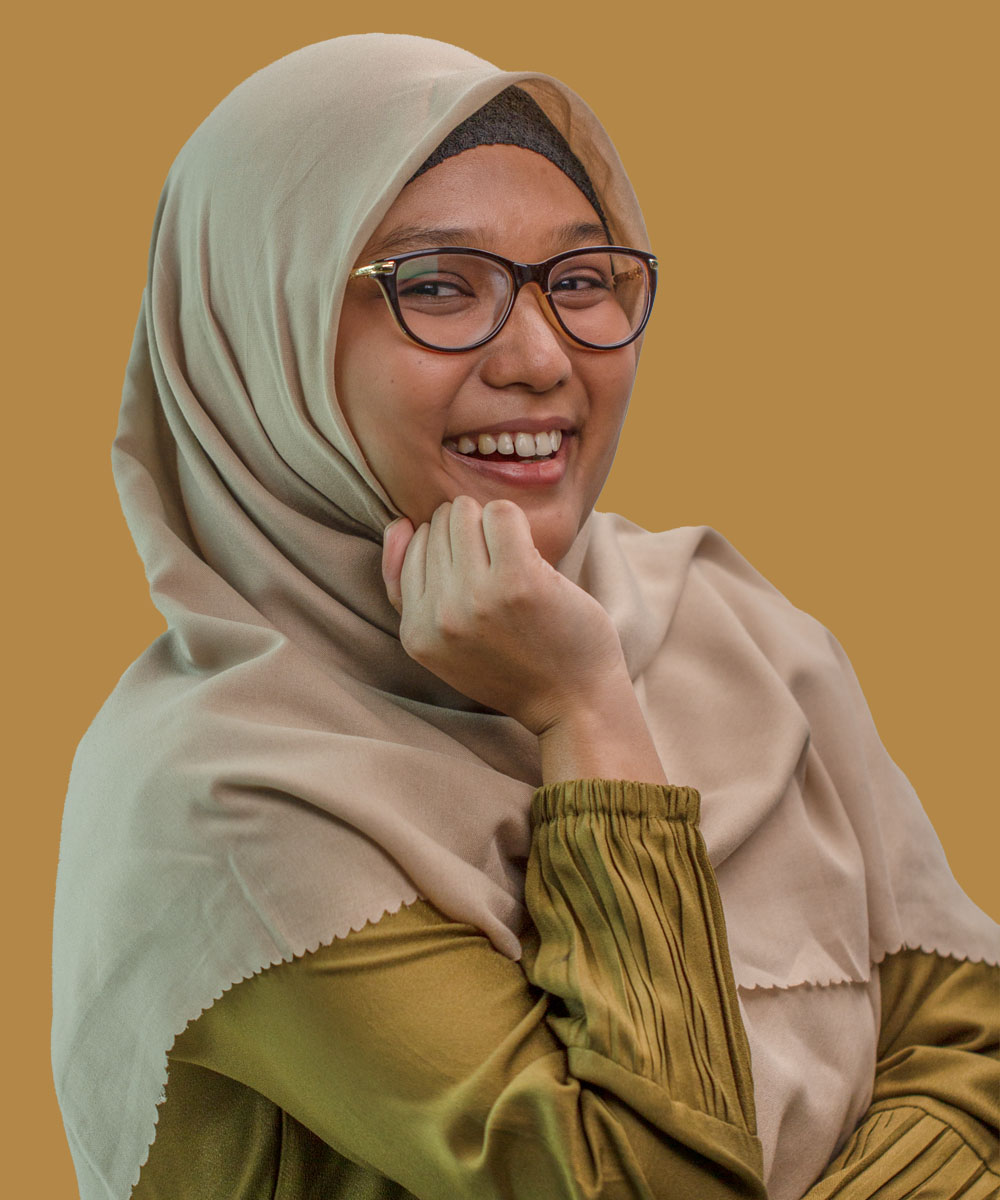 Social Media Management
Astrid Farah O.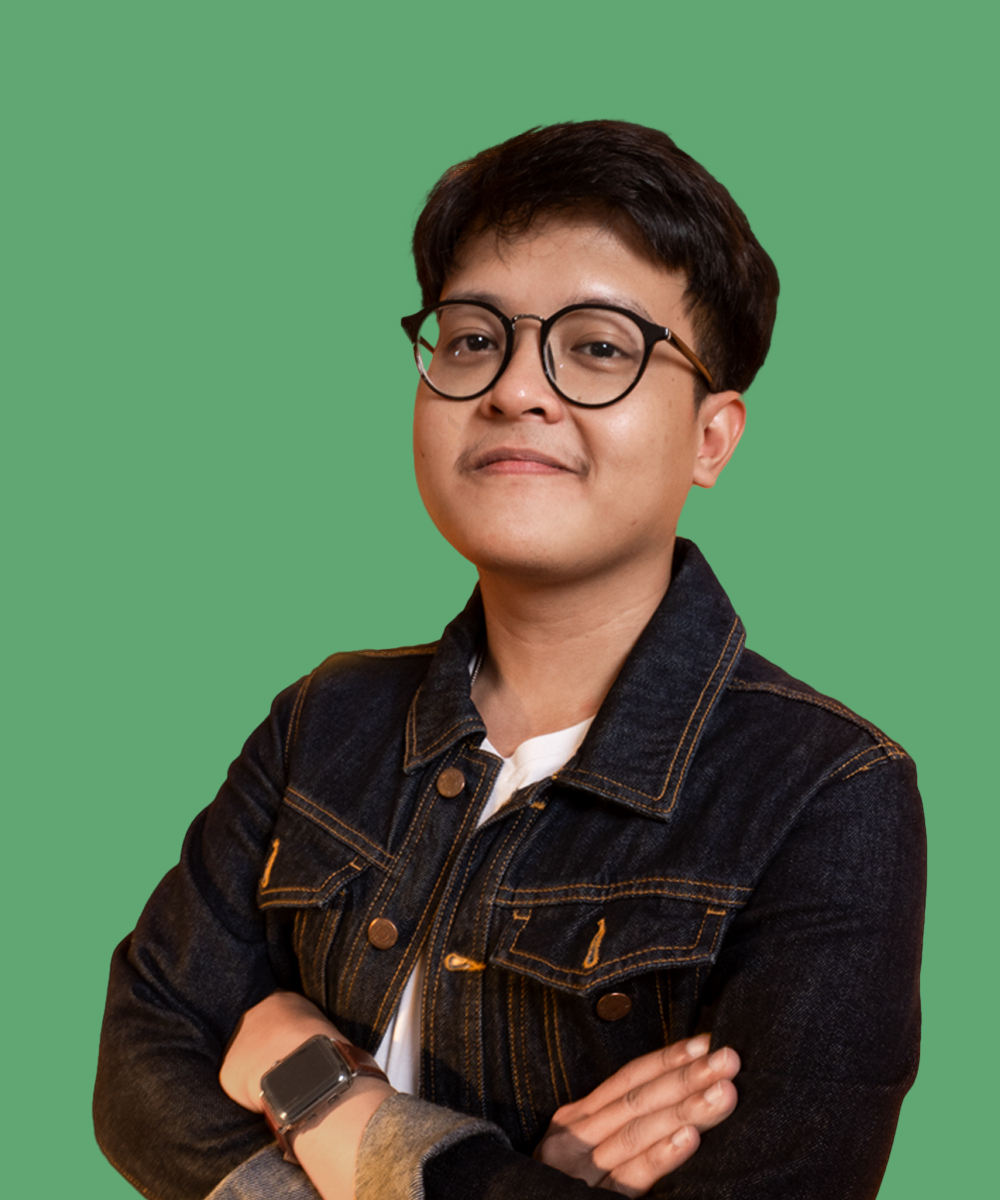 Videographer
Raynaldi Aditya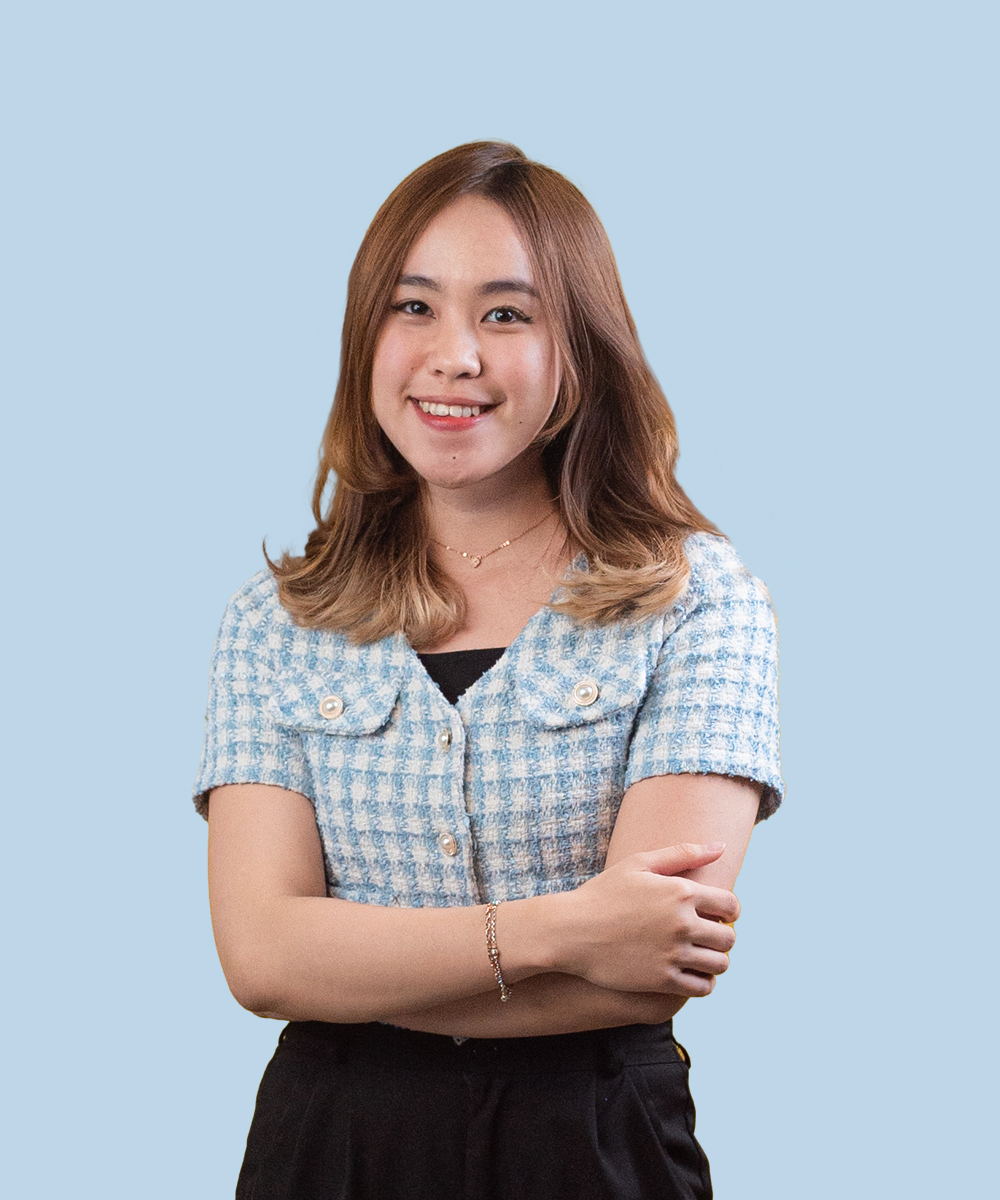 Head Of TikTok
Armetta Lisya Susanto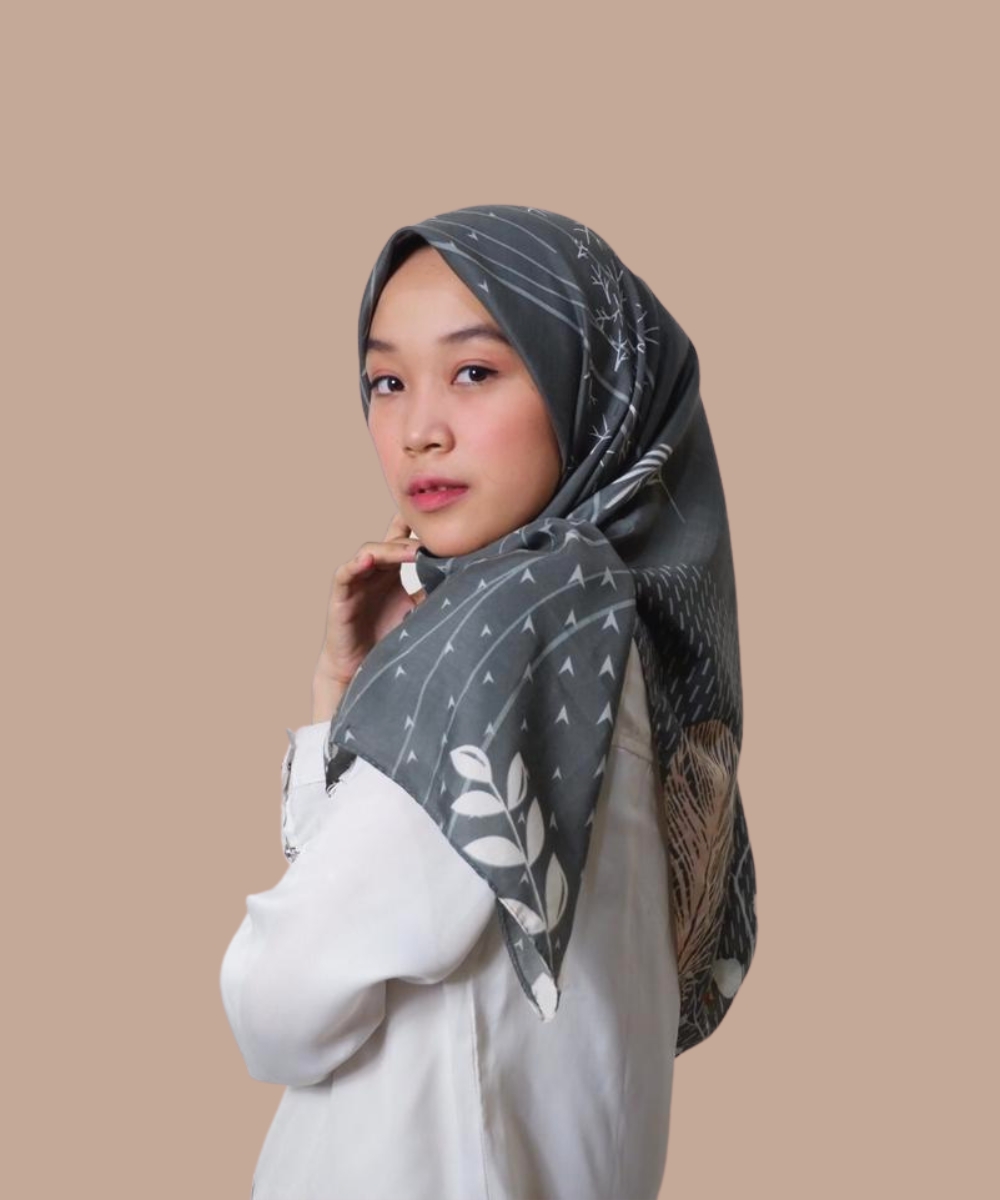 Content Creator
Bella Tri Cahyani
"Content is fire, social media is gasoline"
"Business has only two functions – marketing and innovation"
"Content builds relationships. Relationships are built on trust. Trust drives revenue"